Fitness
Balance and Flexibility Training: Benefits for Fitness and Health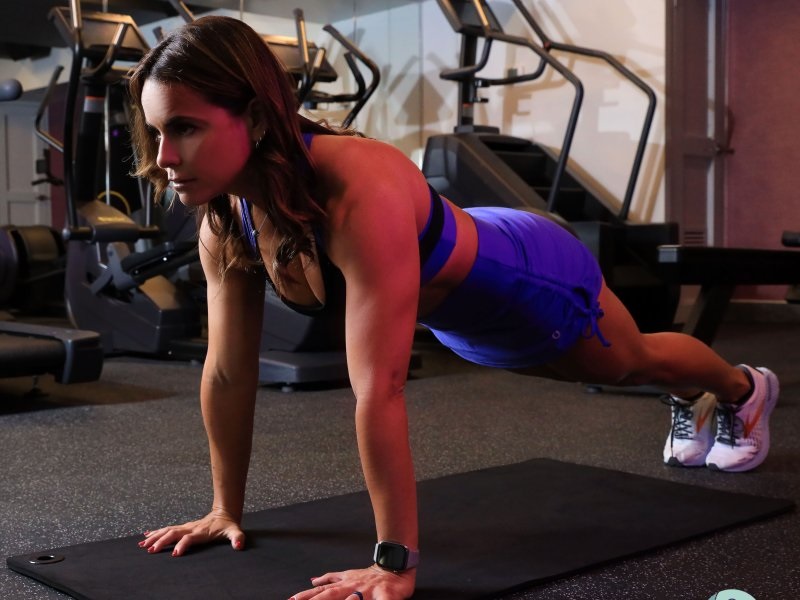 Many people focus solely on cardiovascular and strength training when it comes to their fitness routine, but neglecting balance and flexibility can have negative consequences on overall health and wellness. Here are the top benefits of incorporating balance and flexibility training into your fitness routine: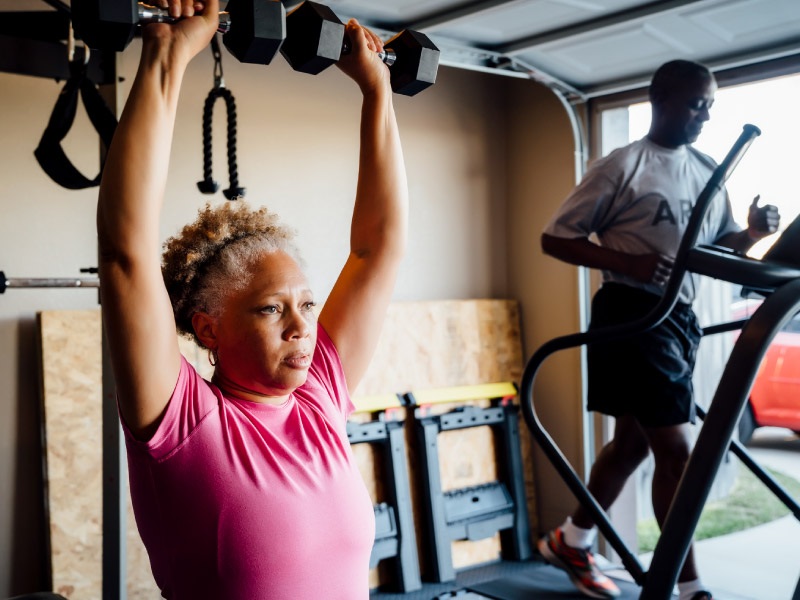 Improved Range of Motion
Flexibility training involves stretching and lengthening muscles, which can improve your range of motion. This can help with everyday activities like reaching for objects on high shelves or bending down to tie your shoes. Improved range of motion can also help prevent injuries and reduce muscle soreness after a workout.
Reduced Risk of Injury
Balance training involves strengthening the muscles that help you maintain stability and control your movements. This can reduce your risk of falls and other injuries, especially as you age. Stronger muscles also provide more support for joints, which can help prevent injuries and reduce pain.
Better Posture
Improving your balance and flexibility can also improve your posture. When your muscles are more flexible and strong, you are better able to maintain proper alignment and avoid slouching or hunching forward. Good posture can reduce strain on your muscles and joints and help prevent back pain.
Improved Athletic Performance
Both balance and flexibility are important components of many athletic activities. Improving your balance can help with activities like skiing, snowboarding, and surfing, while increased flexibility can improve your performance in activities like dance, yoga, and martial arts.
Reduced Stress
Flexibility training can also have mental health benefits. Stretching and relaxation techniques can help reduce stress and promote relaxation. Incorporating balance and flexibility training into your fitness routine can help you feel more balanced and centered both physically and mentally.
So, how can you incorporate balance and flexibility training into your fitness routine?
Try incorporating yoga or Pilates classes into your weekly routine.
Add some simple balance exercises like standing on one leg or using a stability ball to your workouts.
Take a few minutes each day to stretch your muscles and improve your flexibility.
Overall, balance and flexibility training are important components of a well-rounded fitness routine. Incorporating these types of exercises can improve range of motion, reduce the risk of injury, improve posture, enhance athletic performance, and reduce stress. Start incorporating balance and flexibility training into your routine today to experience these benefits for yourself.